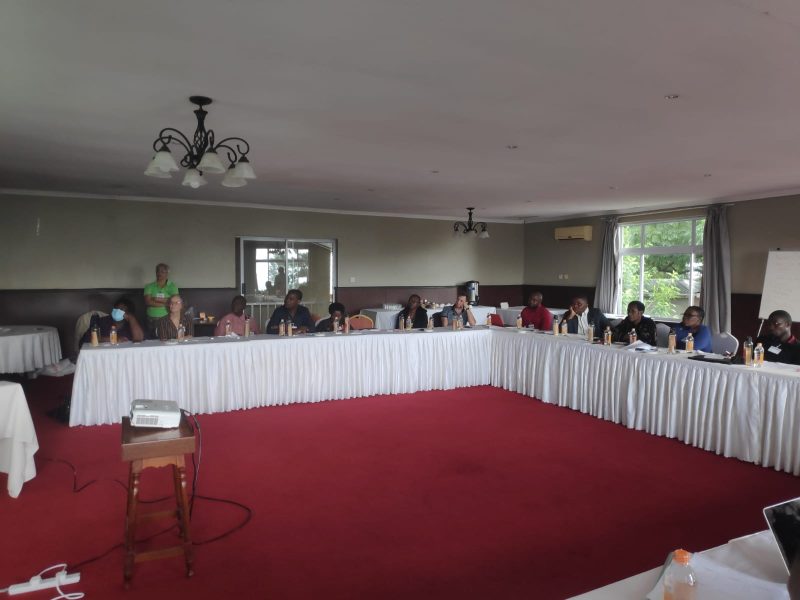 Elderly people in Malawi suffer from numerous chronic conditions such as stroke, cancer, and other non-communicable diseases which may also be terminal in nature. Sadly, observation and empirical studies have shown strong links between such conditions and poverty among the sufferers, particularly through increased cost related to access of health care services. Evidently, the delivery of palliative care services leads to reduction of costs through implementation of low-cost strategies while limiting pain and suffering among people living with chronic illnesses. It is against this background and driven by findings of Multimorbid Ageing Primary Palliative Care ("MAP Care") study conducted in Mangochi, Malawi, that a stakeholders meeting was held towards development of a person-centered palliative care model for the elderly people with multimorbidity.
Stroke support Organization (SSO-Malawi) with its mandate to improving the living conditions of stroke survivors, their families and the wider society, was represented at this meeting by its Coordinator Dr. George Chimatiro and Chairperson Mr. martin Bisika as a patient representative. SSO-Malawi was delighted to take part in this historic event that marked the beginning of innovative care for those living with chronic conditions in Malawi and Africa. The project Coordinator Dr. Jane Bates expressed delight on the participation in the meeting by SSO-Malawi and hoped for continued collaboration.
The meeting was held at the Lotus Serendib Suites in Blantyre on Tuesday 29 March 2022. It attracted participants from Ghana, UK, Uganda, Zimbabwe and the host Malawi.
SSO-Malawi Executive Team